Passing of a Founder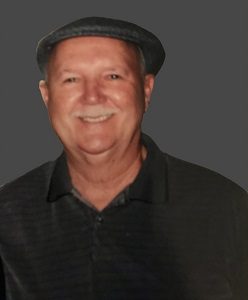 "It is with great sadness that we announce that John (Jack) E. Tracey,
President and Co-Founder of R.E.A.C.H, died April 13th, 2018, due to
recent complications from a long term illness. The entire R.E.A.C.H.
family mourns this loss. On behalf of our Board of Directors, management
team and employees, we extend our deepest sympathies to his wife of
42 years, Patricia Tracey (President/CEO of R.E.A.C.H.), his children,
grandchildren and the rest of Jack's family. Jack was a loving, caring,
and kind person who brought his remarkable passion, experience, and
energy in housing to R.E.A.C.H, impacting the lives of hundreds of
families and communities across Florida. Jack loved and enjoyed helping
others achieve homeownership, his selfless and generous heart in his
business and personal life leaves a pathway for all of us to follow
and emulate," said Michael Roberts Executive Director of R.E.A.C.H.
R.E.A.C.H. was founded in January 2006 by John E. Tracey,
Patricia Tracey and colleagues. R.E.A.C.H.'s mission is to inspire and
motivate the low to moderate income members of our community to reach
for and take the steps necessary to achieve and sustain the "American Dream"
of home ownership, through education, counseling and grant assistance.